Welcome to Somic Textiles
Somic Textiles has a proud history in thermoplastic coatings and have been producing PVC coatings in Lancashire for over 60 years. We produce an extensive range of fabric and textile coatings for use in a variety of products including wipe clean tablecloths, oilcloths, mattress ticking, specialist medical products and more. We believe that as innovators in the textile coatings business our expertise in the fabric coatings industry is unrivalled in the UK.

We offer a competitively priced, high-quality product backed up by efficient and friendly service. Our usual lead time is 10 working days from receipt of our customers fabric; however, we can offer a swifter turnaround if needed.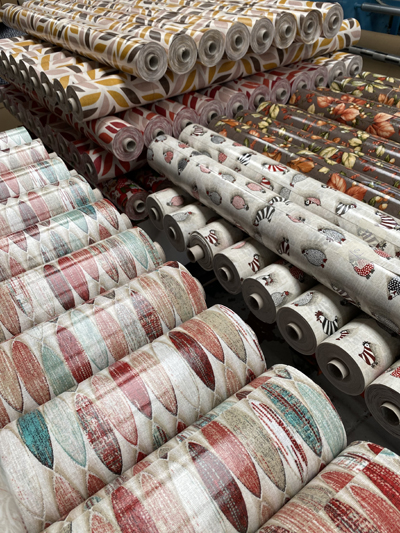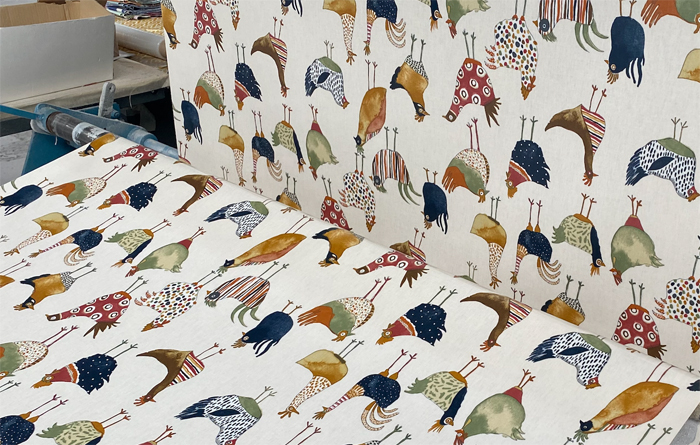 Textile & Fabric Coatings
Somic offer an extensive textile coatings range for use on products across a variety of industries including automotive, printing and household items; including:
PVC fabric coatings
Anti-fray coatings
Flame retardant coatings
Polyurethene coatings
Pantone colour matching
Spray coatings
Somic Textiles are independent manufacturers of industrial piping cords for use in furniture, automotive, construction, handbags and more.

We are proud to have been manufacturing piping cords in Lancashire for over 60 years. We keep stock of most of our keenly priced piping cords, for delivery in a matter of days.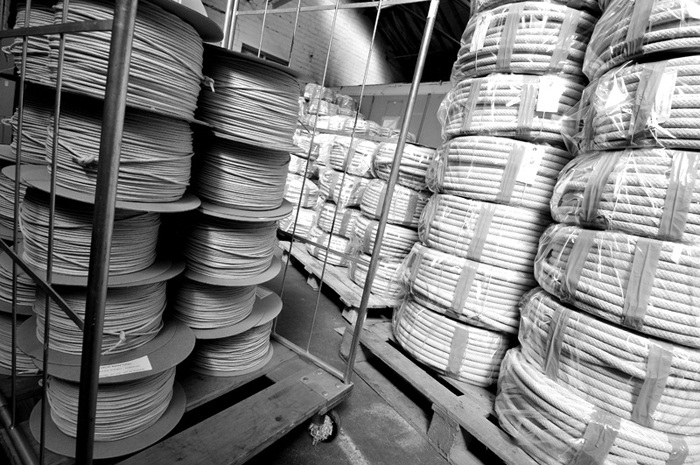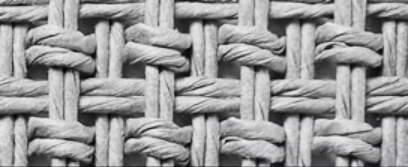 Somic continues to supply woven paper fabrics throughout Europe and the world thanks to the specialist manufacturing techniques of our carefully selected partners.